UHMWPE Fabric
ANSI A6
with
NO steel
NO Fiberglass

With the advanced property of UHMWPE, we are creatting cut resistant fabrics that are more effective and heathier.
More Products
Strainless Steel Core-spun Kevlar® Yarn
Enjoy the best

design and functions

combined together

Thanks to improvement on spinning technology, now we can present you the best core-spun yarn, which is widely used to make high performance gloves, socks, fabric, etc.

Learn More
We have best yarns and fabrics in your field!
We Know it well of the property of fibers.
We source the right materials and present you the just right protection.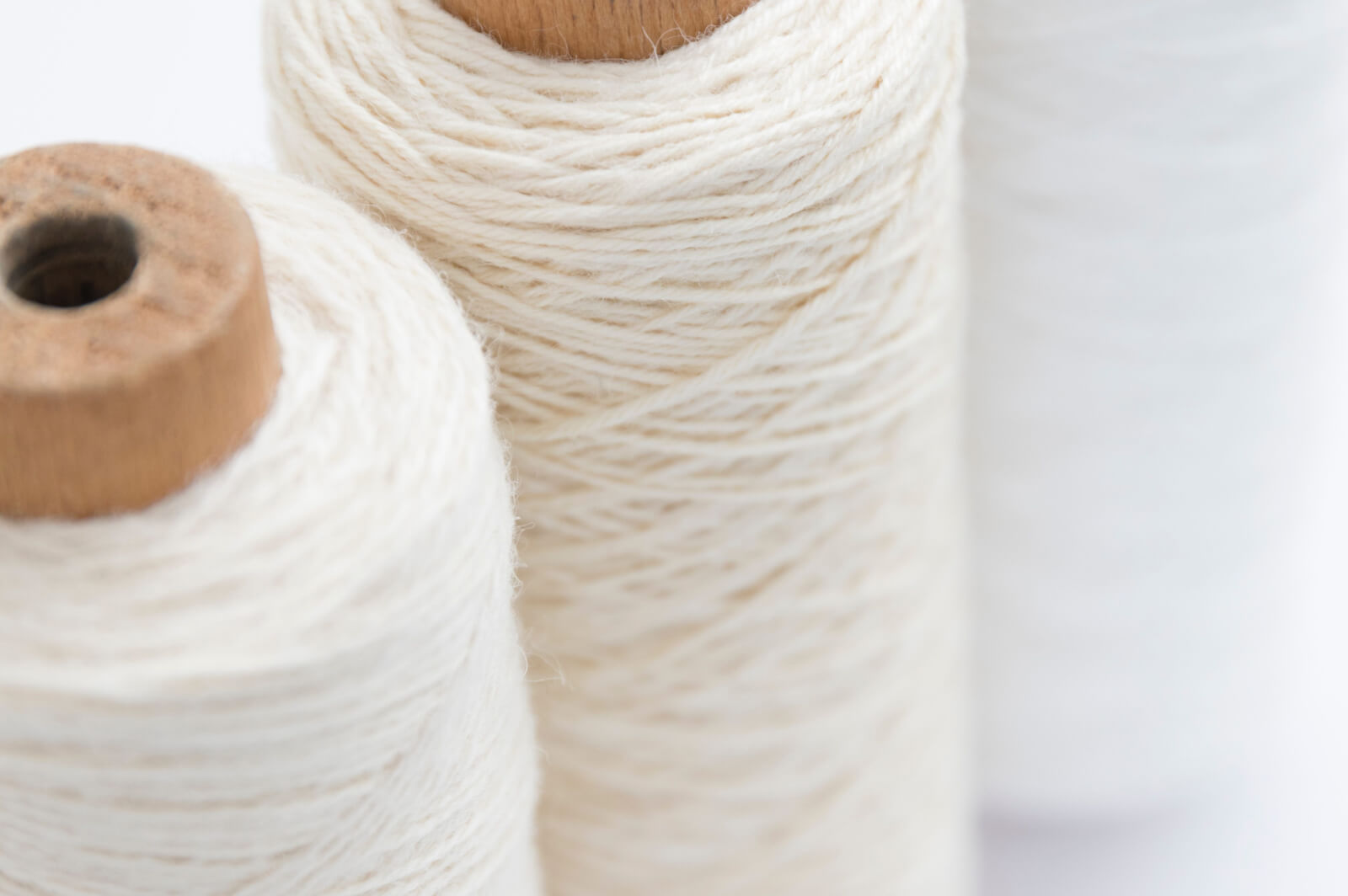 Fire Resistance Yarns and Sewing Threads
Meta aramid/Para aramid/Modacrylic/FR Viscose/Cotton
For Knitting/Weaving/Seaming
view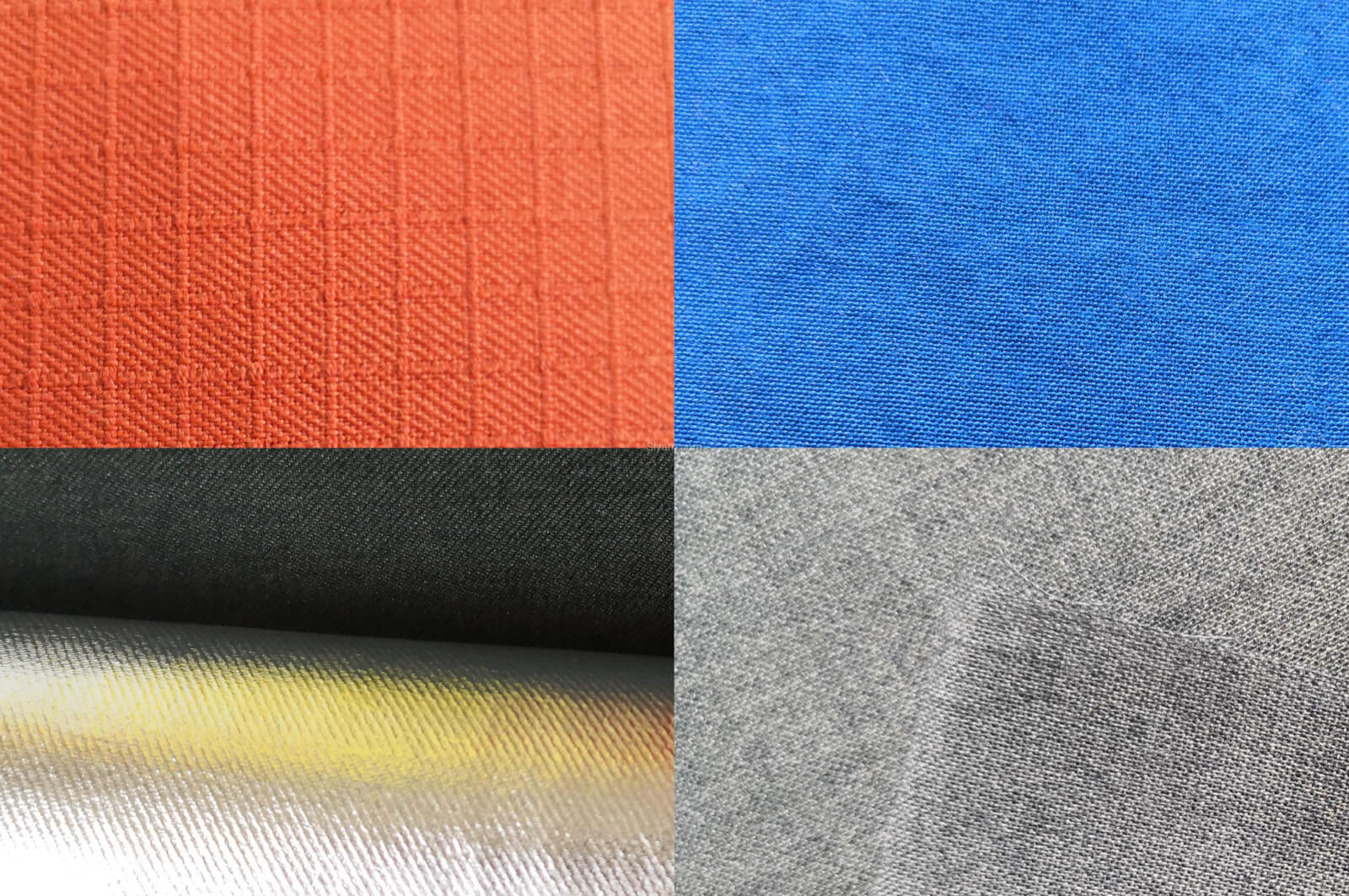 Fire Resistance Fabrics
Fire & heat resistant fabrics made from Aramid/modacrylic/FR viscose/antistatic, etc. with different finishment & coating.
view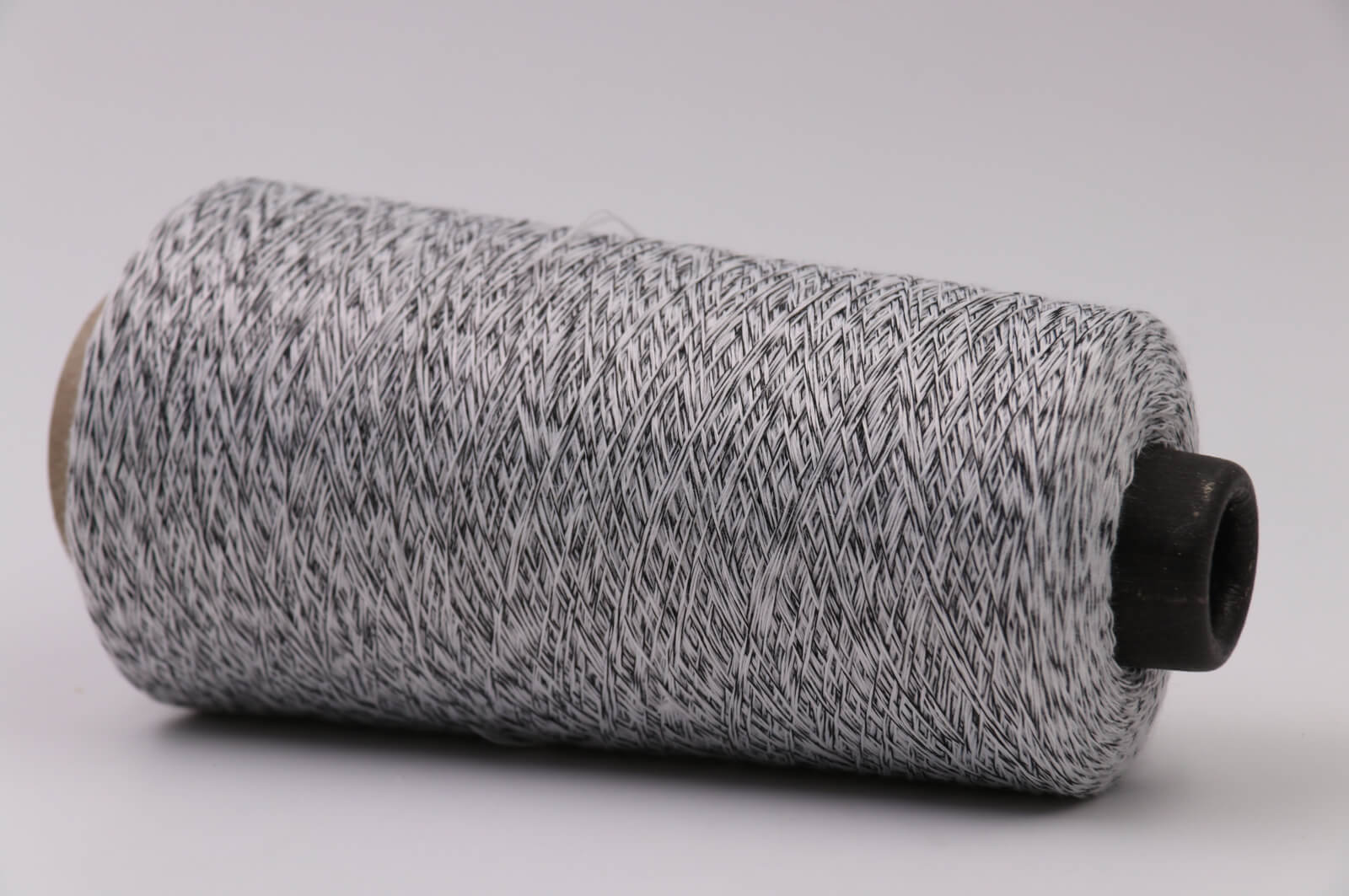 Cut Resistance Yarns
We supply cut resistance yarns for gloves and fabrics in different cut protection level, range from ANSI 4 – 6.
view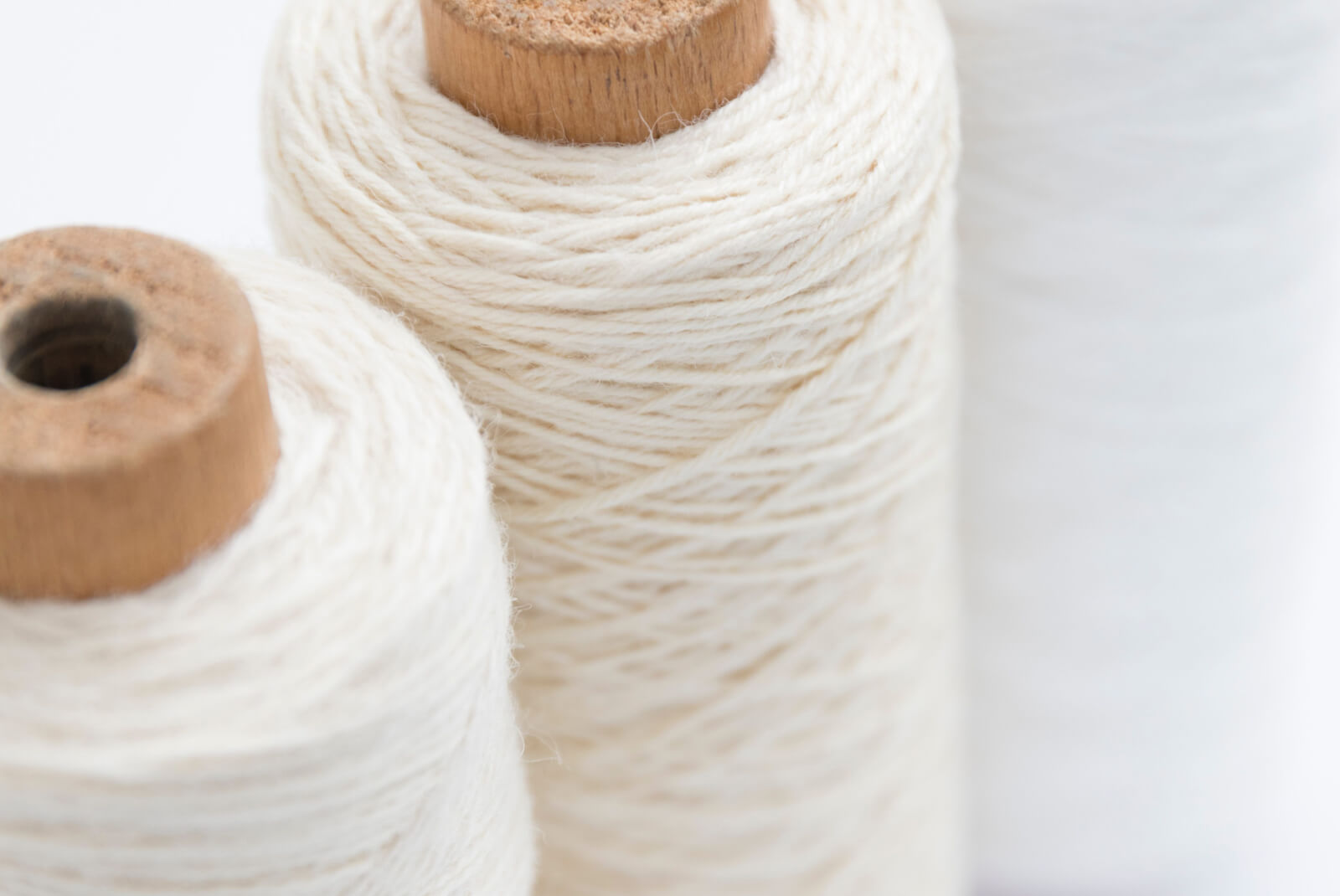 Meta Aramid Spun Yarns
With its property of excellent heat & flame resistance, mata aramid is widely used in industries of automotive eletrical insulation, emergency response and industrial workers protection.
INFO
Contact Us
Leave your message and we will be in touch with you shortly.